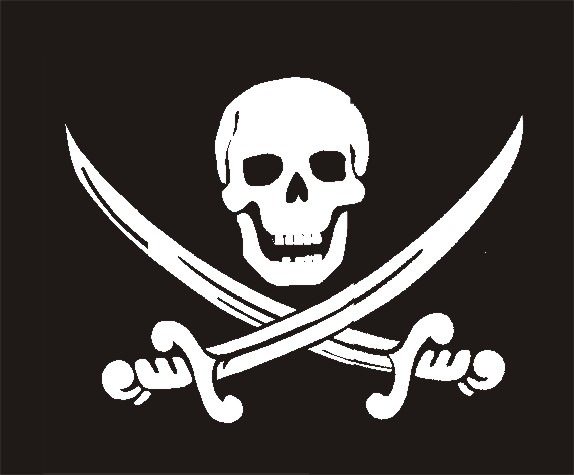 I forgot the "English translation" for the video I posted yesterday of
Tyrone giving a marriage blessing in "pirate speak"
.
"Greetings, From the bottom of my heart I hope that you will stay true to each other through the worst pain in life. May the treasure you find in each be your inspiration to go on when there is great trauma in life and nothing seems to go right. May "How" be as the your life's nourishment necessity and "Whey Whey" life's inspiration to live a full and content life."