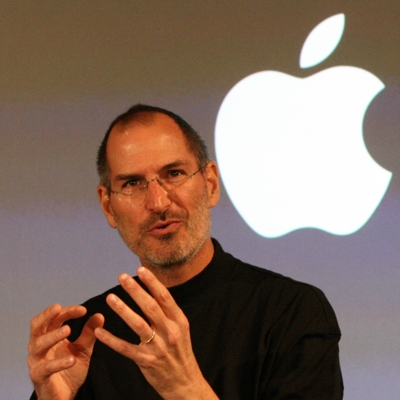 When Steve Job's himself is quoted as being "extremely happy" with the project that he has described as being "
the most important thing I've ever done
", it's worth perking an ear to.
Remember, this is the guy that resuscitated the dieing Apple brand by making sexy products like the iMac and MacBook.
The guy that revolutionized the way we listen to music by defining the previously nonexistent market of MP3 players in 2001 with the release of the iPod.
The same guy who did it again with the iPhone in 2007. Except this time, he was breaking into the smart phone market that had been well established for over half a decade.
Oh, and
$3.38 billion in net quarterly profits isn't to shabby either
.
I recommend tuning in to
MacRumors
regularly over the next couple days. Everything you thought you knew about technology is going to be redefined on Wednesday the 27th at 10am pacific time.