If you have not already, read:
Intro to Thoughts on Engaging Youth
Engaging Youth: Theology of Missions
Over the last year I have had the opportunity to delve into the Russian Church in Portland. It has been a fascinating journey across cultural lines, experiencing the unique and diverse interpretation of the Church. I have also had the opportunity to see this interpretation of the Church through Elena's eyes and past experiences.
Elena explains there exists a "certain feeling within the Russian Christian community, primarily the adult Russian conservative Christian community. This feeling is generally spread amongst the older generation, those who experienced something excellent in their native country, in their native land. The ones who have a strong connection to the Russian they grew up in, the culture they lived in. Those times, for them, were very sacred - oftentimes they suffered persecution for their faith and saw many great things happen.
Then they came to America and their kids started speaking English. Their kids started taking on this foreign culture, leaving behind the culture of their parents - taking on new ideas, learning new words, and expressing themselves differently. America had more freedom for them, and things which were outlawed for their parents became the norm for them. This was uncomfortable and foreign for the parents, so they resisted. They could not understand how something that was so real to them in Russia (their faith), could get lost in translation or could look differently."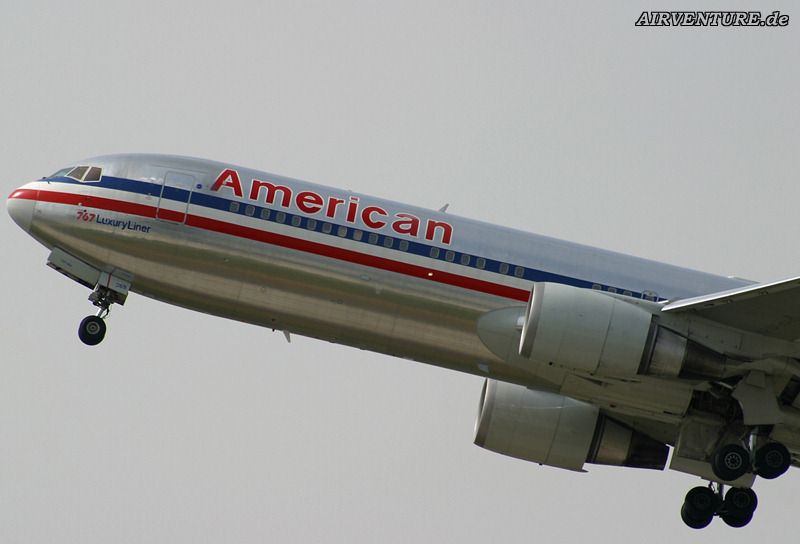 It is here we need to stop and reflect on the framework I laid in the
Theology of Missions
post. Many of the Russian Christian immigrants were unaware that they were embarking on an overseas missions trip as they boarded the plane. However, in this unique context, the target of ministry was not first and foremost the indigenous population, but their very own children.
Russian Christian parents found themselves secluded in a church, isolated, detached from an understanding, much less an engagement with the new culture they found themselves in the midst of. "Instead of learning about the new culture, the parents rejected it and labeled it pagan. They encouraged their children to keep the Russian language and the old way of life. Anything else, was not of God."
If you refer back to
Leslie Newbigins triangle
, the Russian parents encountered the Gospel in Russian. The Gospel spoke through specific windows of redemption (the Good News) in that context. This contextualized Gospel formed a unique interpretation of the Church. However, when they arrived in America (a new context) and failed to revisit the Gospel. They became religious/sectarian/separated from the people - which, devestatingly enough in this case, is their very own children who are growing up in America.
Elena, having grown up in a Russian Christian church in American remembers "wrestling with the elders who thought the more Americanized you got, the less Christian you were. I remember when pants were shunned, and when speaking in English was as bad as saying a cuss word. Okay, so maybe the last part was a bit of exaggeration, but it may as well have been that."
The following is a story Elena wrote of our experience encountering this very issue.
"The other day, David and I visited a church where the sermon was about understanding the language of God. This sermon was very intricate and had many fine details and thoughts attached to it. It started off intriguing.. It seemed like it was going to be about communicating love to God and understanding his love for us. That we need to understand His language. What it turned out to be, was that we need to understand our native language, which is Russian. If we are not understanding or reading the word in Russian, we are in grave danger of missing our salvation.
I am not joking.
I was very surprised that this was spoken from the pulpit. I have heard this philosophy for a long time, but never was it that bluntly spoken, in front of the congregation, when the youth is leading the service. They probably didn't understand it. They speak mostly English.
It was very sad, but it raises something that I am most passionate about. Church is NOT the place to learn a language or retain a culture. The gospel is not designed to be nationalistic, nor is that Christ's intention. The gospel is beyond culture and beyond any language. In fact, Christ commands us to go from our own town to the ends of the earth, proclaiming the gospel. Only speaking our native language will make it difficult to proclaim the gospel to the ends of the earth. The church is not a place to be ethnocentric and push culture. It is a place to break free of culture and experience freedom, redemption, love, and all good things beyond what culture offers. It should be trans-national. Not nationalistic."